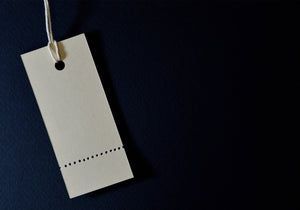 We can work with your budget
BEST PRICING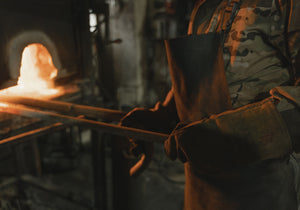 We can work with your deadline
PRIORITY LEAD-TIMES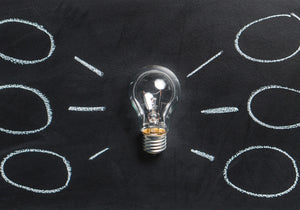 We can make your dreams happen
EXPERT CONSULTATION
DESIGNED FOR THOSE IN THE INDUSTRY
Our Trade Partnership Program is designed for the architect, the designer, and the builder. By joining our trade program, you receive product discounts, priority lead times, expert design support, courtesy samples, and more. You will have a direct line to our manufacturing and design team in our Foundry, located in the Hudson Valley.
We have over 20 years of experience working with the top residential, yacht, castle, and other luxury projects in the world. We speak your language. From sourcing, design, invoicing, and delivery, our team of professionals will help get your project complete.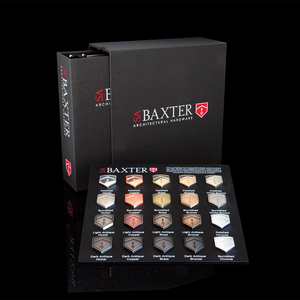 BRING YOUR PROJECT TO LIFE
REQUEST A CATALOG
Bring your project to life. Our digital SA Baxter Catalog has everything from design inspiration to material information. Request yours today.
REQUEST A CATALOG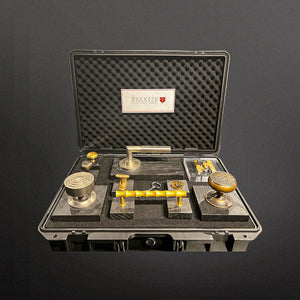 SHOW YOUR CLIENT
REQUEST A SAMPLE
Include the smaller details of your promotion in text below the title.
REQUEST A SAMPLE